the circle media
is a

partnership

built from




a

friendship

of

more than
20 years.
Patience, persistence and professionalism make an unbeatable combination for success.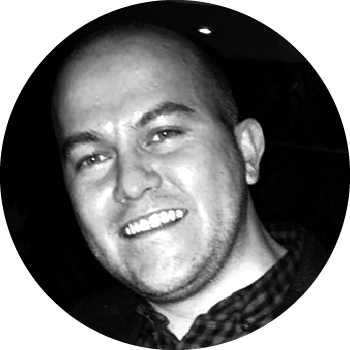 pete evans
"My biggest passions are for videography & editing, graphic design for digital & print and website building. I have more than fifteen years of experience developing brands, designing promotional material for all types of client from small to large businesses, musicians and events. I am a CIM qualified digital marketer."
ricky hughes
"My primary role involves photography, capturing street scenes and architecture, food & drink, live music events and producing images for social and marketing content. I enjoy combining my photographs with my graphic design skills for business and music promotion. I also specialise in building and managing client relationships."
We set up The Circle Media to utilise our skills in order to help individuals and organisations to achieve the level of presentation and marketing they desire, without having to break the bank. We can produce whatever it is you are looking for, be it video content, photography, design, marketing,  a website or to improve your social media, we can provide it.